Welcome to the first day of your new life!
Be honest: Are you really being the best you can be right now?
Have you ever wished for a person, that could be your mentor, your friend, your guide, your teacher and your coach?
Someone who is always there, who always has your best interest at heart?

Someone who LOVES seeing others succeed?
Someone who will cheer you on?
You could get one of those persons, today.
If you sign up for this program you get instant access to me and all my courses. I will cheer you on like mad, and make it my personal responsibility to see you succeed.
And most of all, I will be your friend, always by your side, for as long as the sessions lasts.
It is time to stop feeling like everyone else is better than you.
It is time to stop feeling like you cant succeed.
It is time to realise that YOU are the magnificent human being that CAN reach your highest potential.
But no one can succeed on their own.
We all need a team to support us.
Look at the people you admire in your life; I BET they have had help on their way to success. We humans are not supposed to manage everything all by ourselves.
Get the support and help you deserve, today.
It is time to take your power back.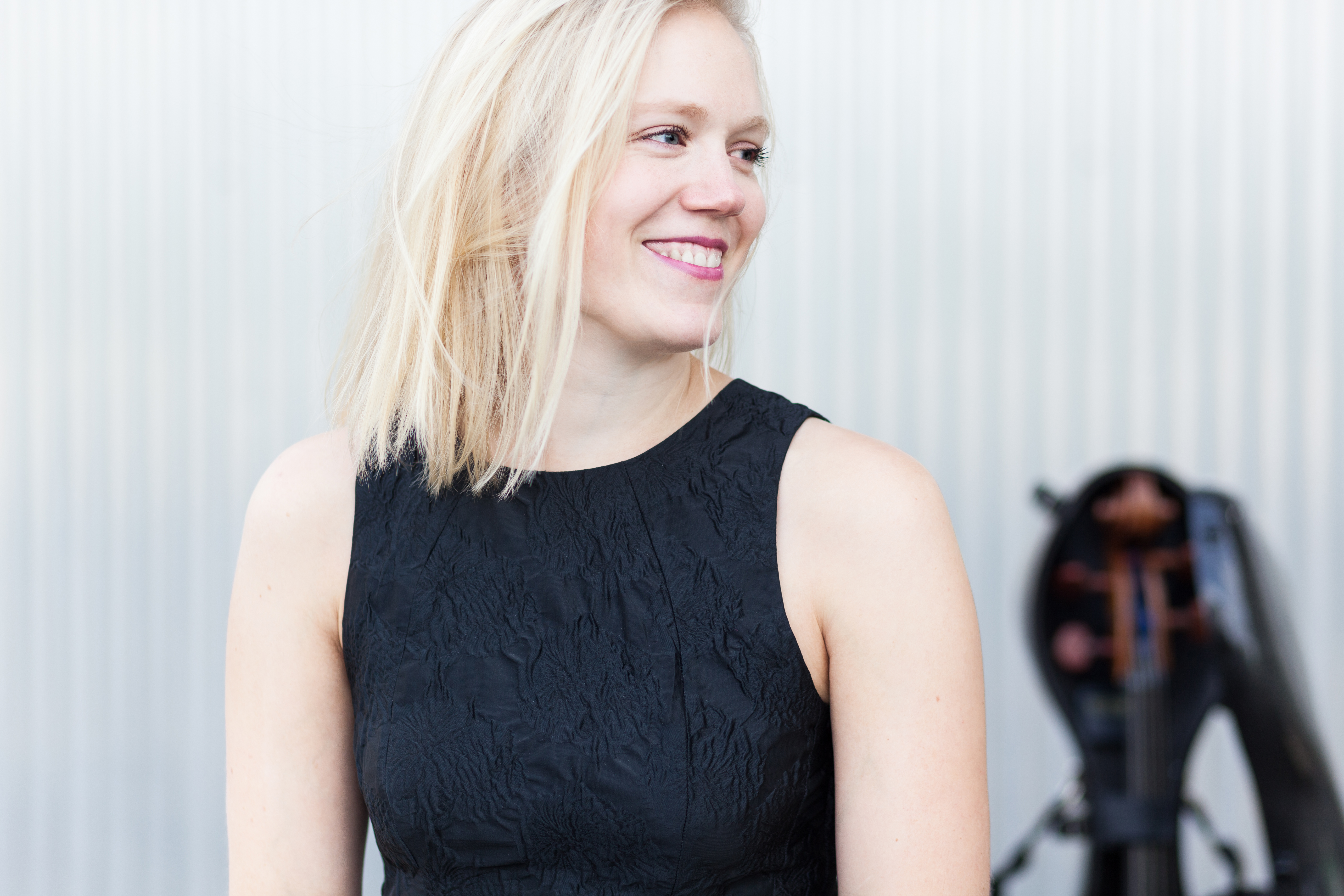 Hello!
My name is Ragnhild. I am a classical cellist by profession, but my interest for personal growth has led me to becoming a Timani teacher and a coach as well. After performing and teaching for more than 10 years, I can tell that there is more to success than just working harder and harder. To become the best you can be, you also need to manage your thoughts and feelings, in order to let them help you on your way to success. We all need a little guidance on our way, and by signing up for this program you get me as your personal teacher and coach on your way to greatness.
Let me help you realise who you truly are, and take the first steps to your potential.
One of the most common misbeliefs about success is that you can do it all on your own. The truth is, you can get there so much faster if you ask for guidance.
Getting someone to help you see the big picture and guide you on to the right path can be extremely rewarding, and can speed up your process x 10.
Are you curious about what happens if you sign up for this program?
Here is what happens:
1. You can schedule in your sessions immediately.
2. You get instant access to ALL of my courses
3. You get instant access to me as your mentor. This means you can reach out to me immediately.

4. You get instant access to my Facebook group of dedicated, intelligent and talented musicians, just like you!
My sessions are a combination of traditional cello lessons, Timani and coaching.
This means that you can choose how your lessons are set up.
This means, we get to cover more than you do in normal cello lessons.
And best of all, you get to decide how you spend your sessions, and what we work on.
We could do all lessons as traditional cello lessons.
We could do one traditional cello lesson, one Timani lesson and then one coaching session.
Or we can mix it up as we feel like, doing whatever we want in the moment.
This means you will get help with the technical part of your playing, we will address any physical issues you might have and we will clear out any emotional issues that might be holding you back.

Success is after all, not just about the way you play, but also about how you feel while you are reaching for it. The better you feel, the easier your success will come to you.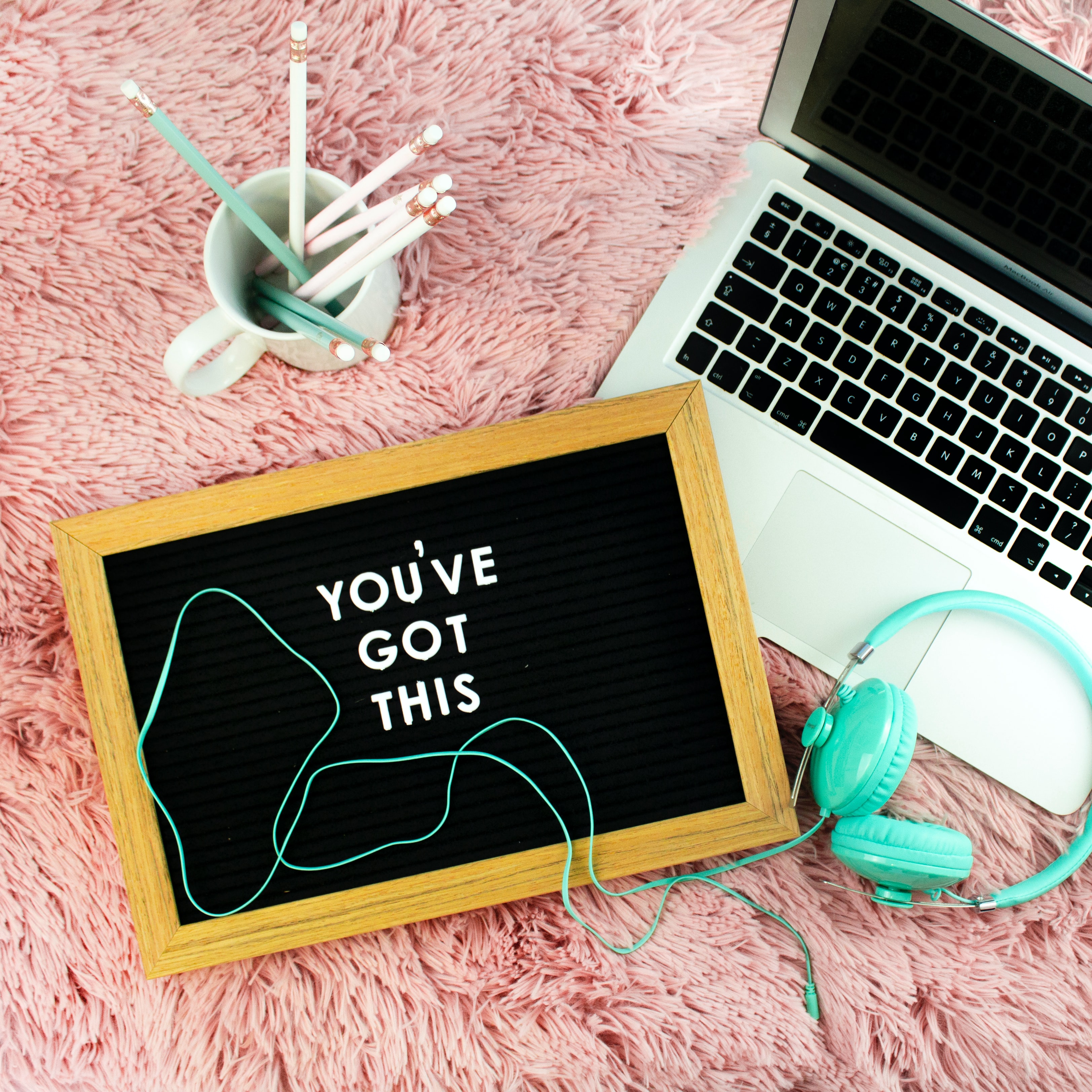 If you sign up for this program you will get
>>> Me as your personal teacher, coach and cheer leader
>>> Personal guidance on your specific challenges
>>> Easy techniques to manage your emotions
>>> The ability to easily raise your frequency
>>> Help to dream big, and figure out the next step
>>> Tools to get present, still and calm your mind

Included in your price:

>>> Reach out to me whenever you want
>>> My undivided attention and focus
>>> My personal devotion to you, and to your success
>>> Access to all my courses for 12 months
>>> Access to all the courses I create the next 12 months
Courses Included with Purchase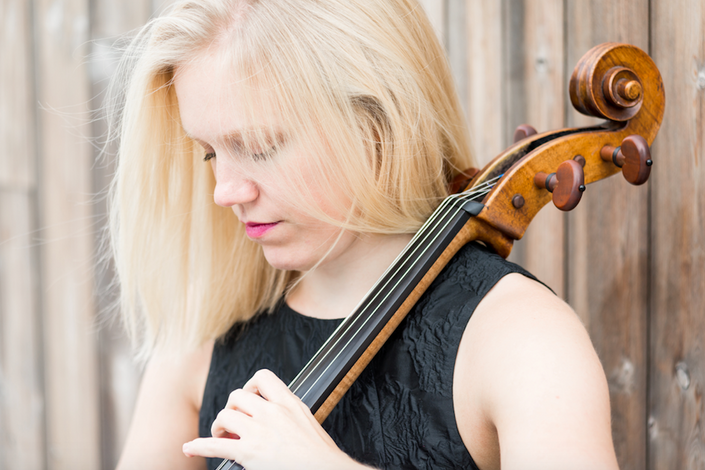 Online Cello Academy
It is time to follow your dreams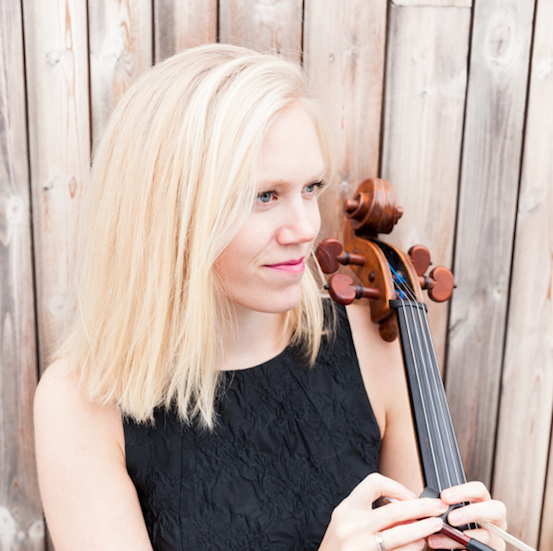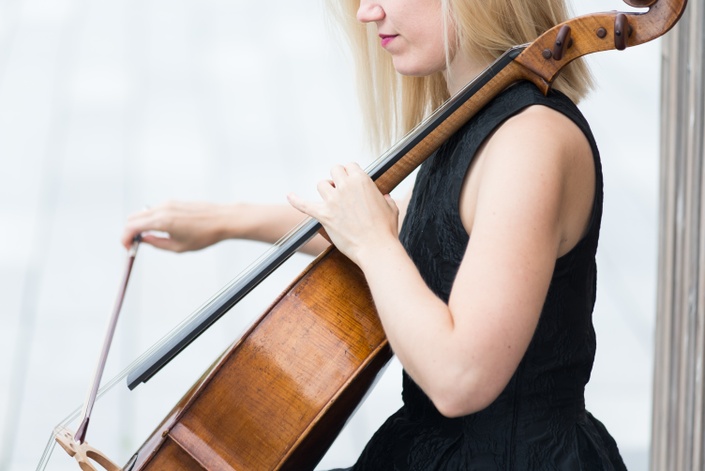 7 secrets to cello playing
Play better, practice less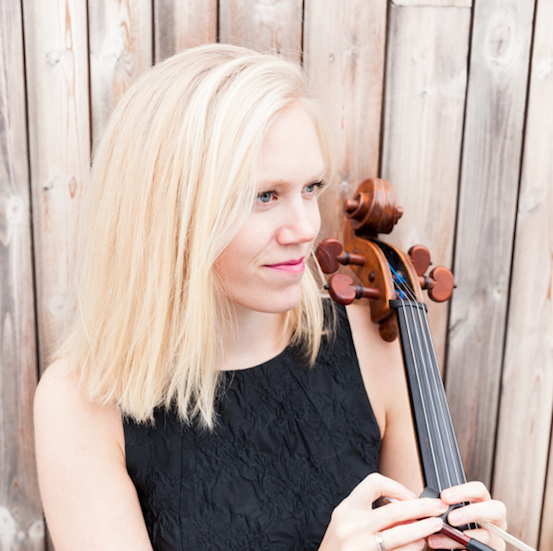 Original Price: $116
Your Instructor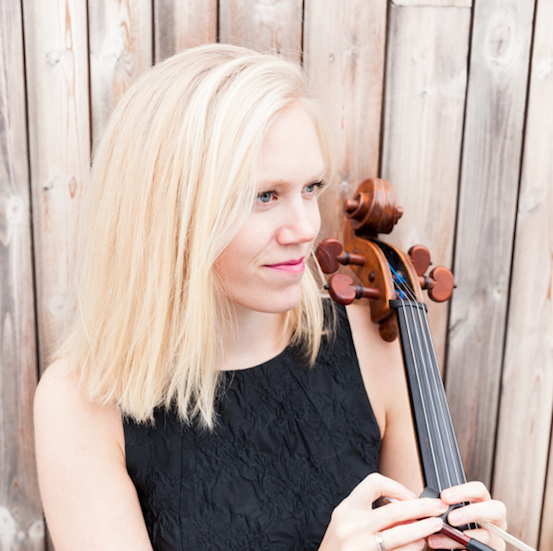 Hi! My name is Ragnhild Sannes, I am a professional cellist, teacher and coach living in Bergen, Norway. I believe that music can be a source of joy, not only for the listener but also the performer. It is fully possible to let happiness fuel your art, and that is where I build my dream from.
Frequently Asked Questions
When does the program start and finish?
This program starts when you sign up! Once you have signed up you can schedule in your first session immediately, and you get instant access to all my courses.
What if I am unhappy with the course?
We would never want you to be unhappy! If you are unsatisfied with your purchase, contact us in the first 30 days and we will arrange with a refund.
Are the sessions live or online?
All sessions are happening online. You need a device with a working camera and microphone, as well as an alright internet connection.
I am not a cellist, can I still join?
Yes! You still can sign up to me as your Timani teacher and your coach. You will get the benefits from the bonuses inside the course and access to all the courses that I create the next 12 months.